The glass hood makes the Indoor Waxburner CeraLava windproof and therefore suitable for outdoor use. It can also create special lighting effects outdoors – on your garden table, balcony or veranda. The glass hood gives the Waxburner an elegant appearance and it goes without saying that it looks effective indoors too.
| | |
| --- | --- |
| Product | SFCI+WLA |
| ⌀ | 13 cm |
| Height | 18 cm |
| Weight | 1,10 kg |
Contents
Indoor Waxburner CeraLava with glass hood, filled with wax, 4-piece, instructions, packaged in 2 gift boxes
There is a three-piece glass hood, consisting of ring base, glass hood and lid for extinguishing, to fit every Indoor Waxburner model.
The glass hood is handmade from high-quality borosilicate glass. The brilliant glass reflects the vivid flame and intensifies the effect of the light. For a very warm, romantic light.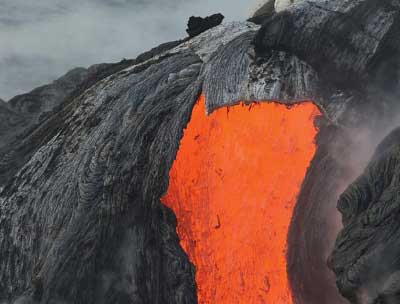 CeraLava®
CeraLava is an almost black, frost-proof ceramic that we make from finely ground lava sand combined with special clays from the Westerwald mountain range.
All Indoor Waxburner
Discover all of our Waxburner models
for indoor use in the overview.