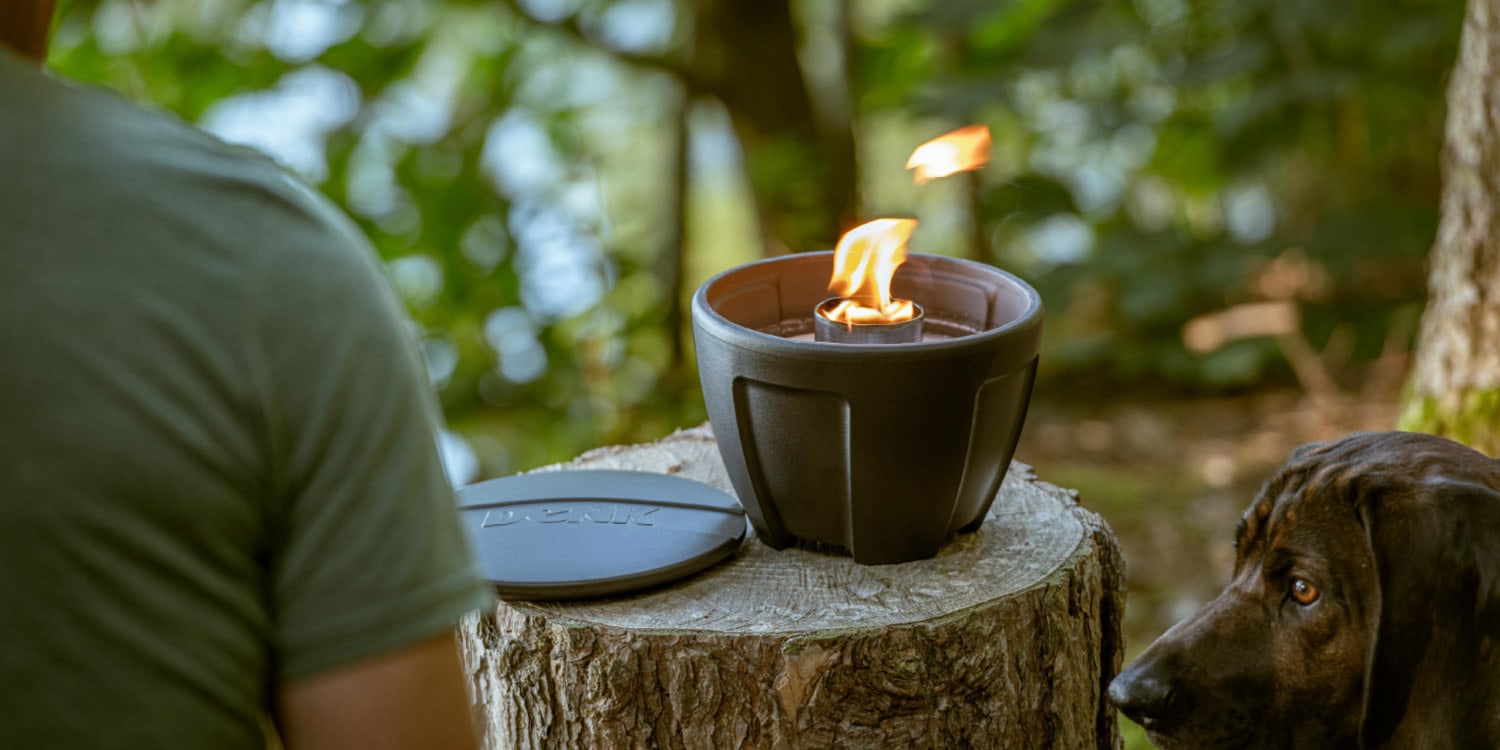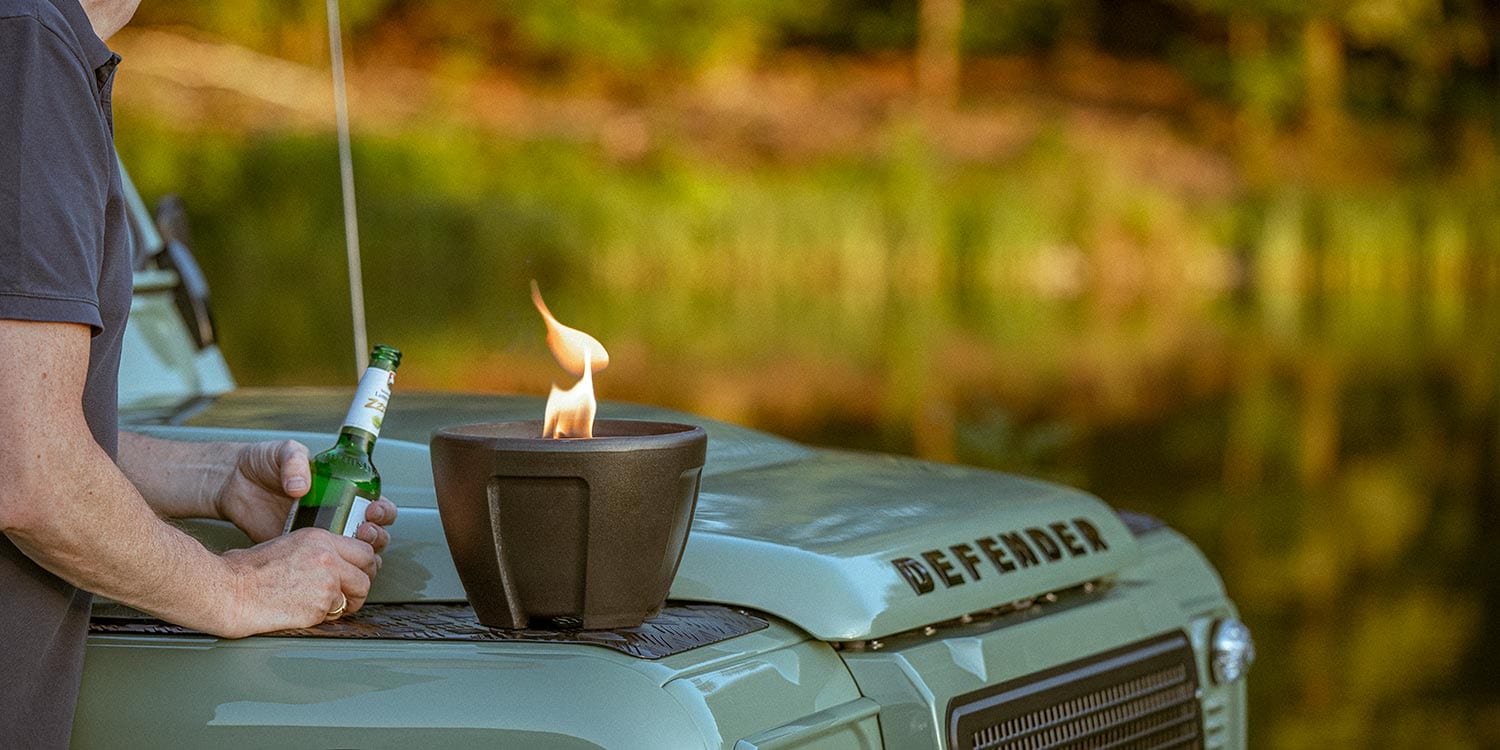 Made for adventures in the great outdoors. The new Camping Waxburner is especially robust and stable but also lightweight. CeraLava® means it doesn't show the dirt.
The lid included can be fixed onto the Waxburner with a hook-and-loop strap for secure transport inside the bag. It goes without saying that the Camping Waxburner also looks great in your garden or on your balcony at home.
| | |
| --- | --- |
| Product | CSF |
| ⌀ | 20 cm |
| Height | 15,50 cm |
| Weight | 3,70 kg |
Contentss
Camping Waxburner CeraLava®, with lid, filled with wax, hook-and-loop strap for transport, bag, instructions
Simply use candles and leftover wax as fuel. Just put them in the Waxburner and old candles become new light. The wax burner is environmentally friendly, simple and economical to use. You don't even need to throw away the old wicks. They sink to the bottom of the bowl where they can't catch fire.
The Waxburner comes ready filled with wax for up to 36 hours of continuous burning. It can be safely used outside and gives off a very beautiful, soft light. The Waxburner itself has a long-lasting, non-combustible fibreglass wick. We have patented the Waxburner.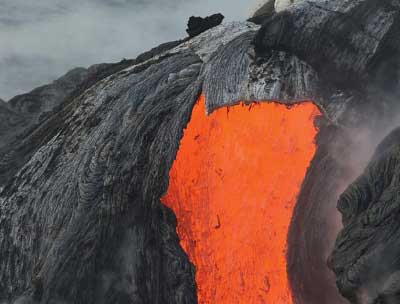 CeraLava®
CeraLava is an almost black, frost-proof ceramic that we make from finely ground lava sand combined with special clays from the Westerwald mountain range.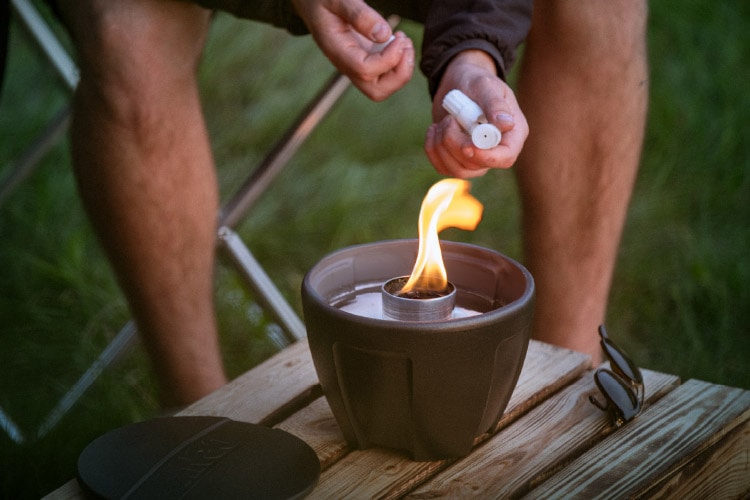 Easy to top up
Whether you use leftover candles or wax pastilles – the Waxburner is always easy and economical to refill. For lasting enjoyment.
Fully windproof
Even strong winds won't blow out the Outdoor Waxburner. See for yourself.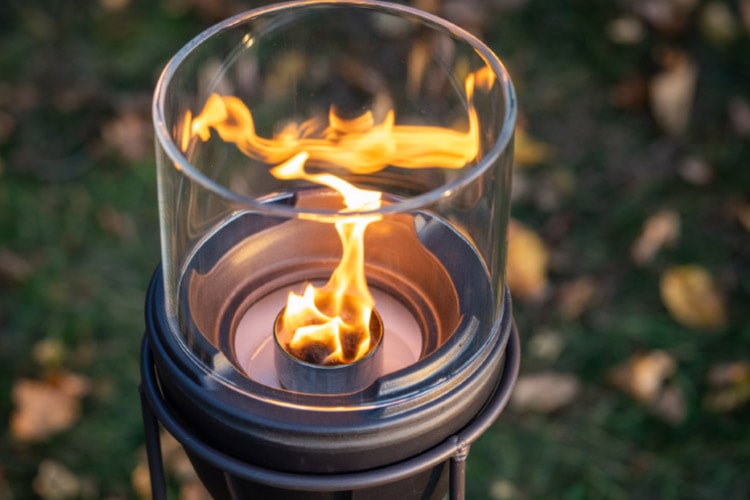 More flame with Glass Hood
The Glass Hood reflects the flame, intensifying the effect of the light for a particularly attractive and safe lighting experience.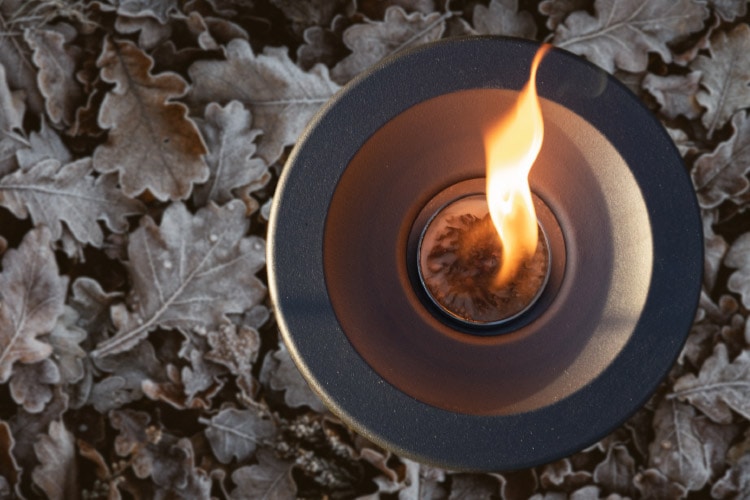 For extreme conditions
The winter hood keeps the melting cycle stable down to temperatures of -20° C.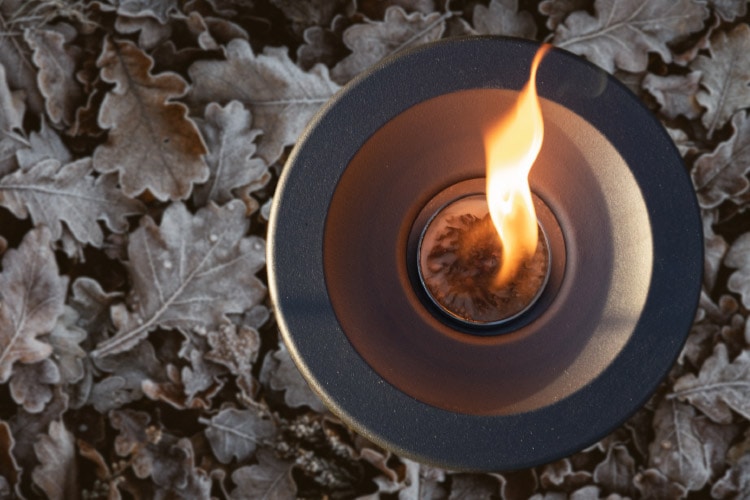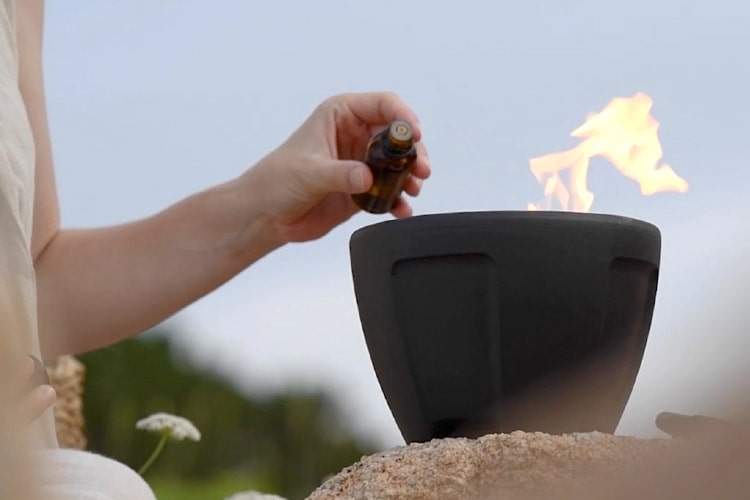 Effective against mosquitos
The Waxburner keeps annoying insects away when used with our pure, natural Anti-insect oil.
All Outdoor Waxburner
Discover all of our Waxburner models
for outdoor use in the overview.