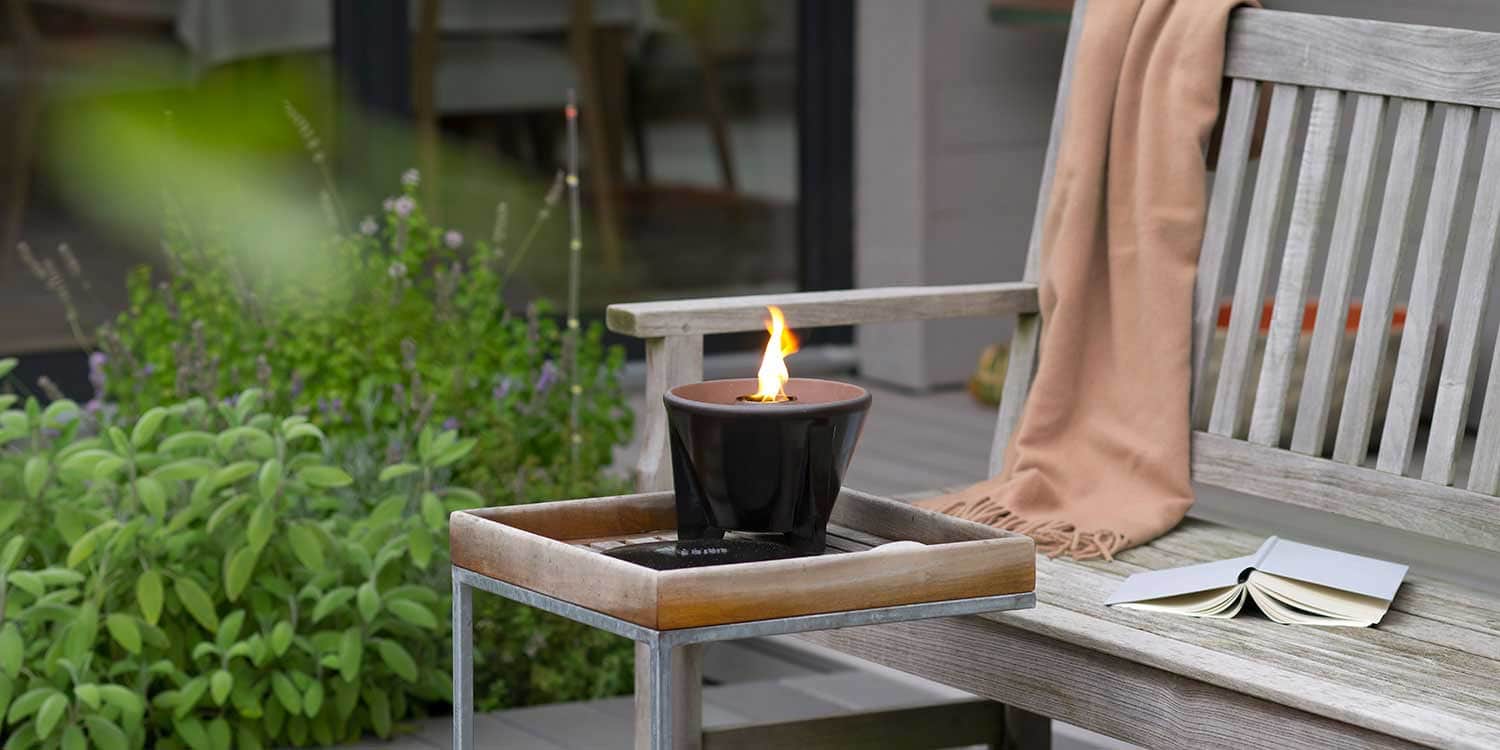 When dusk falls, the Outdoor Waxburner creates a unique lighting effect. Enjoy the gently flickering flame in your garden or on your terrace or balcony.
Enjoy the romantic atmosphere of a balmy summer evening as a couple or create effective table decorations for your garden party with several Waxburners.
The Outdoor Waxburner will be effective for up to 36 hours after the first fill. Its innovative burning mechanism makes it fully wind and weatherproof and odour-neutral, as well as environmentally friendly, because you can simply use leftover candles as fuel.
The ceramics developed in our workshop – CeraNatur®, CeraLava® and Granicium® – are especially robust and suitable for long-term outdoor use. They also have a natural elegance and fit beautifully into any ambience.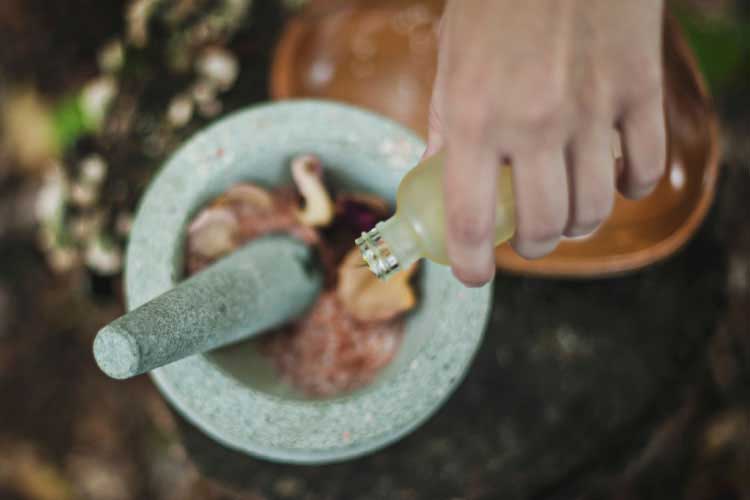 Protection against insects
Essential oils are an effective and natural deterrent against mosquitos. Simply drip into the wax and enjoy your summer evening free from the nuisance of insects.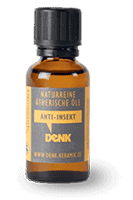 Outdoor Waxburner
Overview of all garden models