On your balcony or patio, along a path or in a snow-covered garden, the Outdoor Waxburner Granicium XL can be used anywhere you need atmospheric lighting outside. It is windproof and frostproof. A light for all year round.
| | |
| --- | --- |
| Product | SXLG |
| Length | 28,50 cm |
| Width | 16,50 cm |
| Height | 11,00 cm |
| Weight | 2,70 kg |
Contents
Outdoor Waxburner Granicium XL, filled with wax, instructions, packaged in a gift box
Simply use candles and leftover wax as fuel. Just put them in the Waxburner and old candles become new light. The wax burner is environmentally friendly, simple and economical to use. You don't even need to throw away the old wicks. They sink to the bottom of the bowl where they can't catch fire.
The Waxburner comes ready filled with wax for up to 36 hours of continuous burning. It can be safely used outside and gives off a very beautiful, soft light. The Waxburner itself has a long-lasting, non-combustible fibreglass wick. We have patented the Waxburner.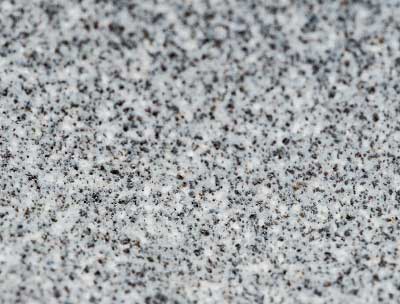 Granicium®
Granicium is characterised by the properties of its raw material, granite. The high proportion of quartz and feldspar makes this ceramic particularly robust and durable.
All Outdoor Waxburner
Discover all of our Waxburner models
for outdoor use in the overview.