The wellness light for recycling candles
Gently flickering flames for all indoor spaces.
Effective, but perfectly safe and soot-free.
Accessories
We supply matching accessories, such as lids, protective hoods and wax refills, for all Indoor Waxburners.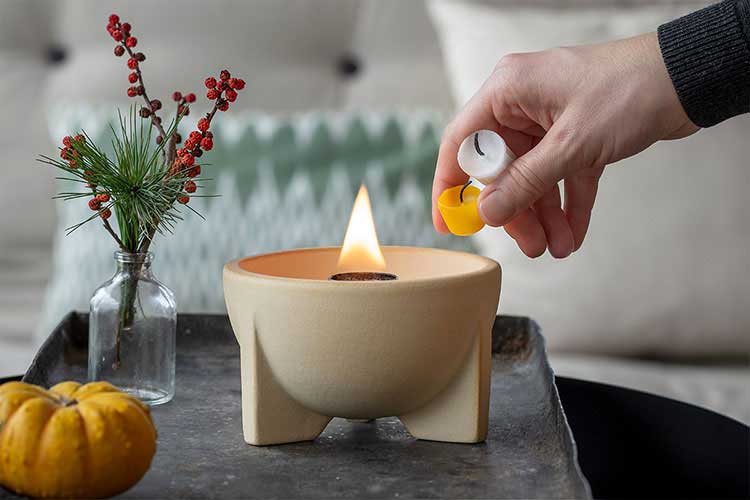 Easy to top up
Whether you use leftover candles or wax pastilles – the Waxburner is always easy and economical to refill, for lasting enjoyment.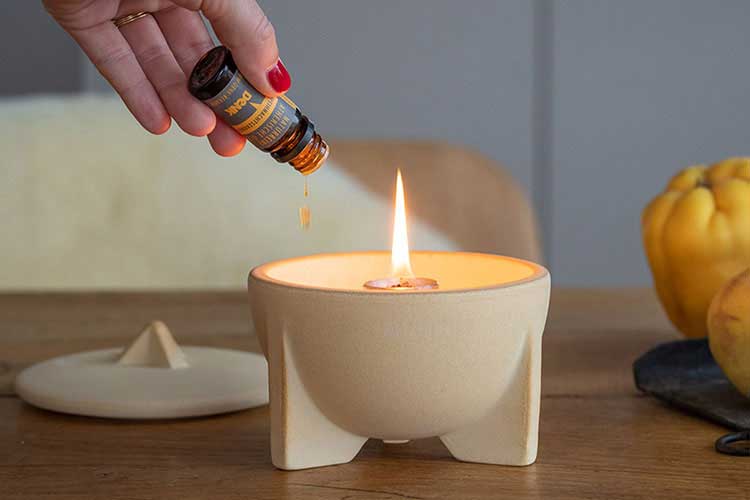 Enjoy aroma
Experience sensual moments with the Indoor Waxburner and selected Denk fragrance compositions.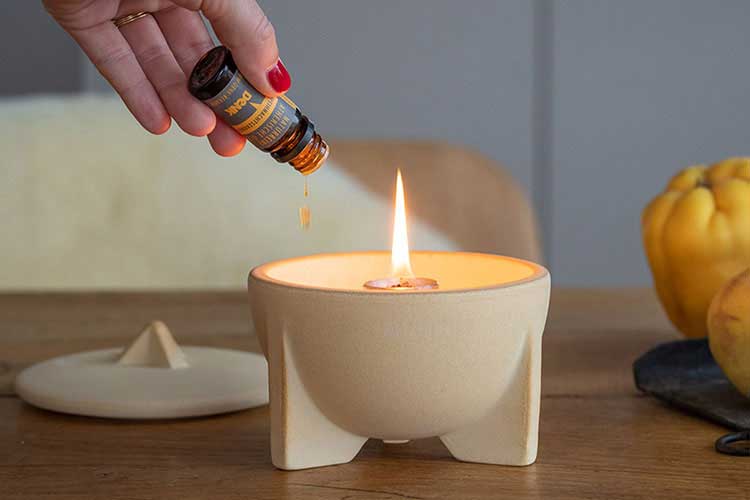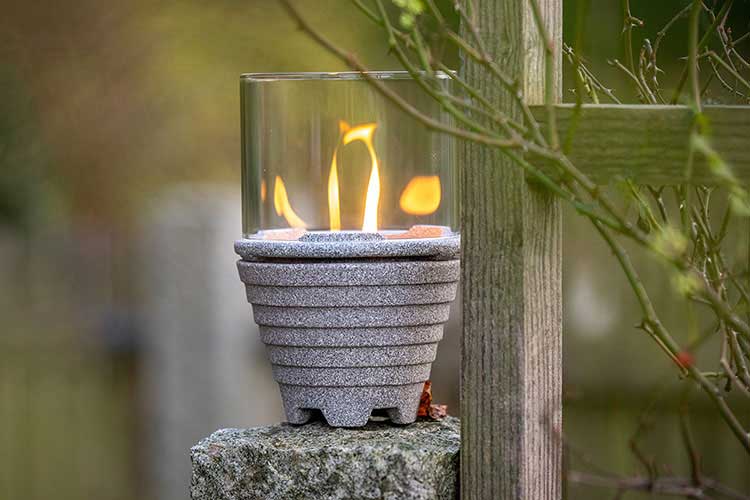 With Glass Hood
Our Glass Hood makes the Indoor Waxburner a gloriously blazing lantern – indoors and out.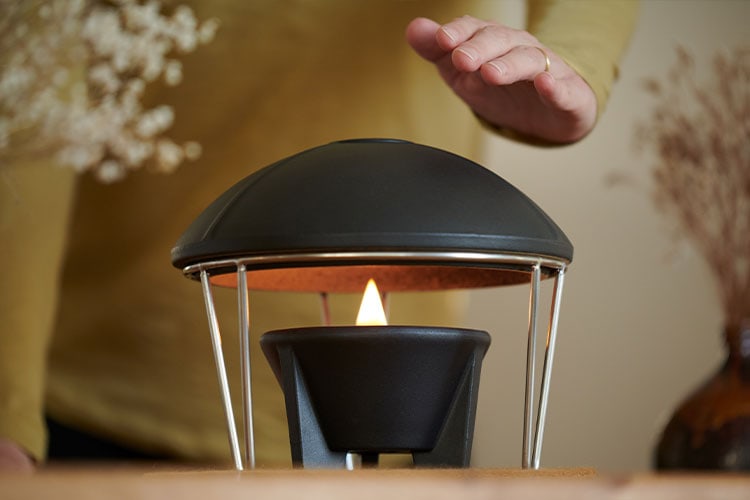 With Thermal Cover
The Thermal Cover converts the flame energy of the Waxburner into pleasant radiant heat.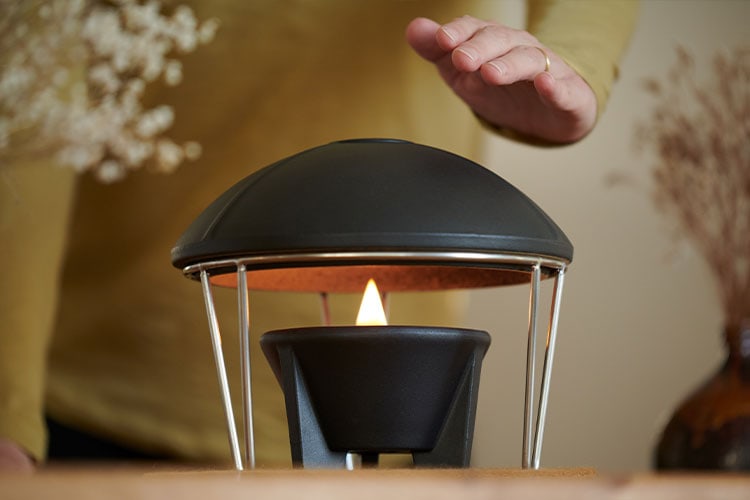 For outdoors too
Bathe your garden in atmospheric light.
The Outdoor Waxburner is fully windproof and burns for up to 36 hours after the first fill.