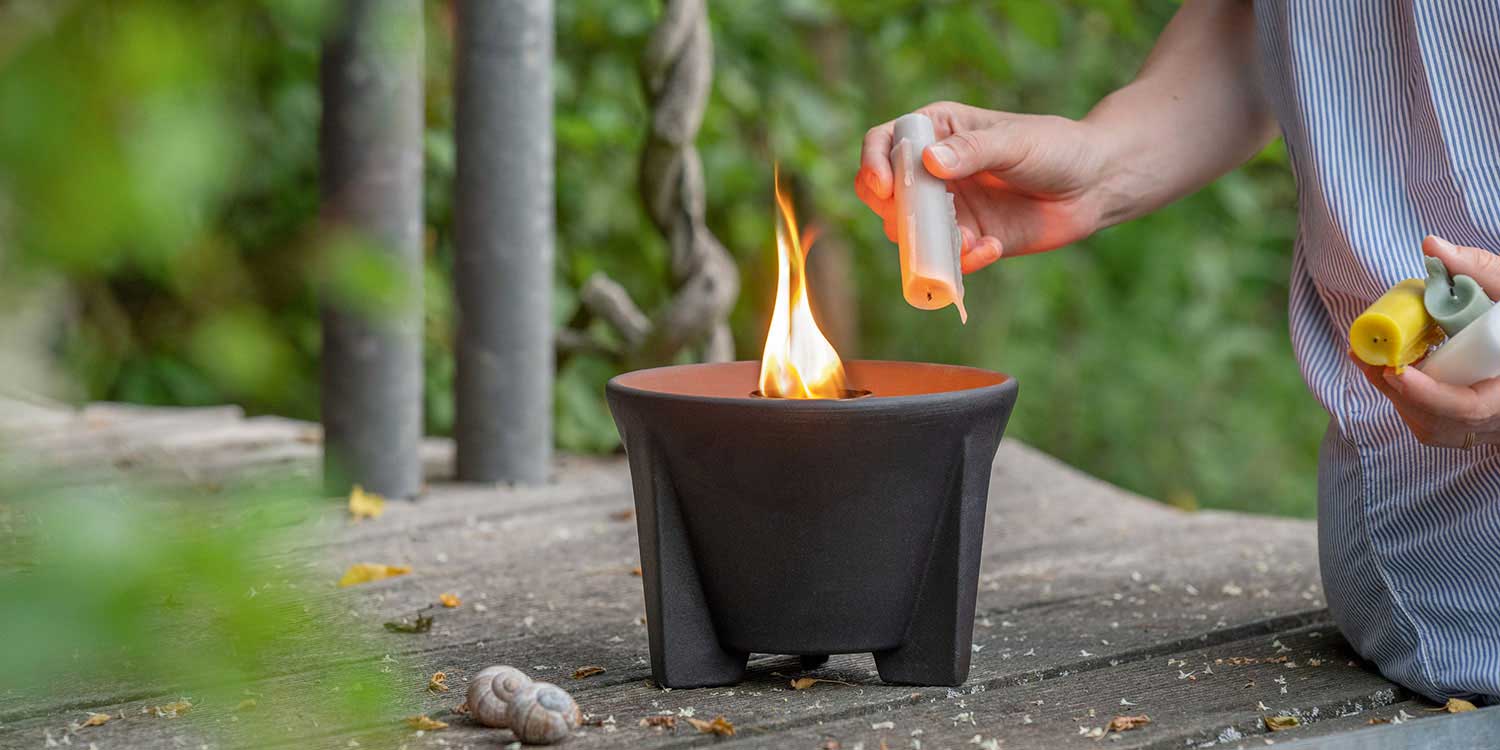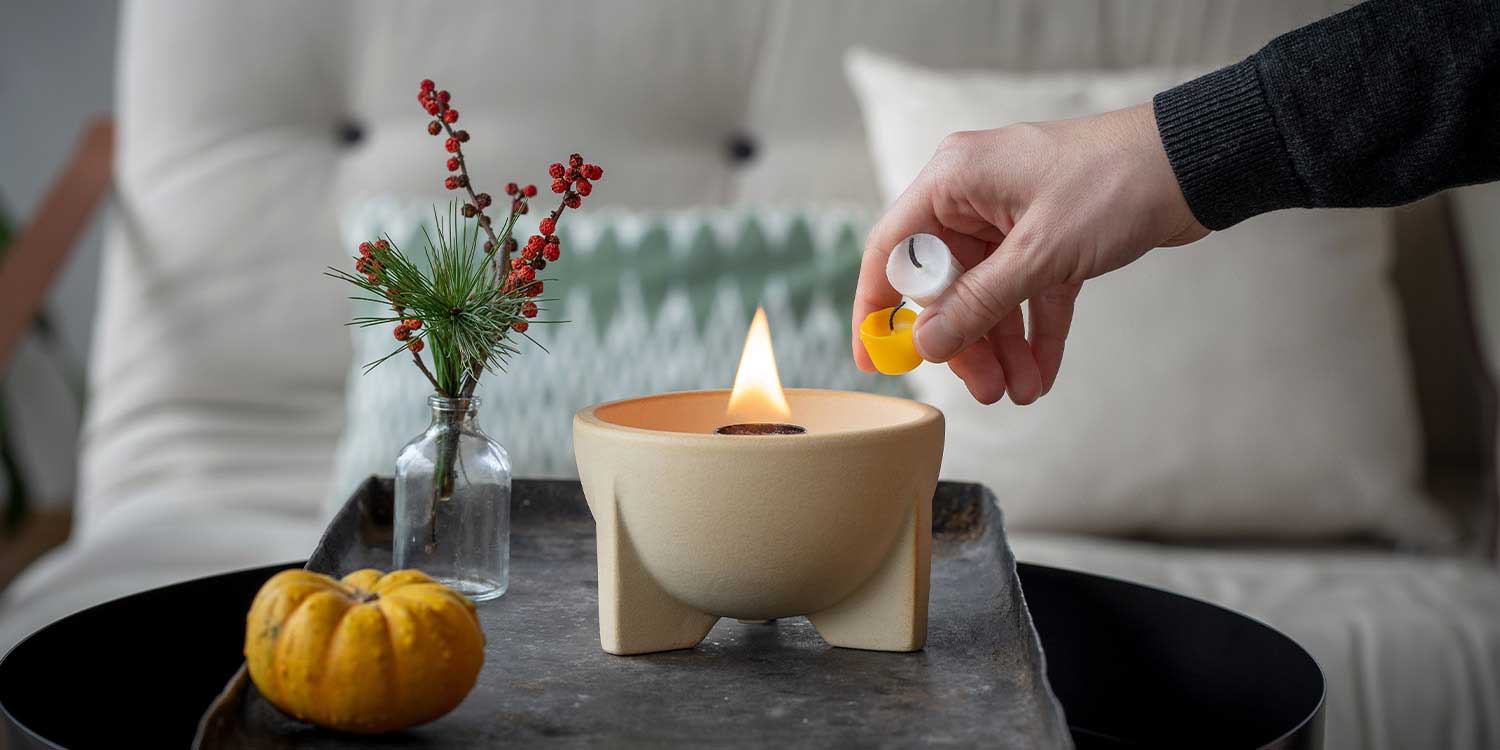 Waxburners run on wax alone and are easy to top up with candle stumps or the remains of tea lights. This makes them perfect for recycling old wax.
To top up your Waxburner, simply add your leftover wax to the liquid wax in the ceramic bowl. You do not need to remove old wicks as they sink to the bottom of the bowl where they cannot catch light.
Compared with petroleum or alcohol, wax offers numerous advantages as a fuel. It is cheap, odour-neutral, environmentally friendly and naturally produces a warm, soft light. As well as being capable of recycling candles, the ceramic Waxburner also scores points for sustainability. Our Waxburners are handmade in our workshop in Coburg, Germany, purely from natural raw materials. They are food safe and free from harmful substances.
You can look forward to an attractive, flickering flame with a clear conscience.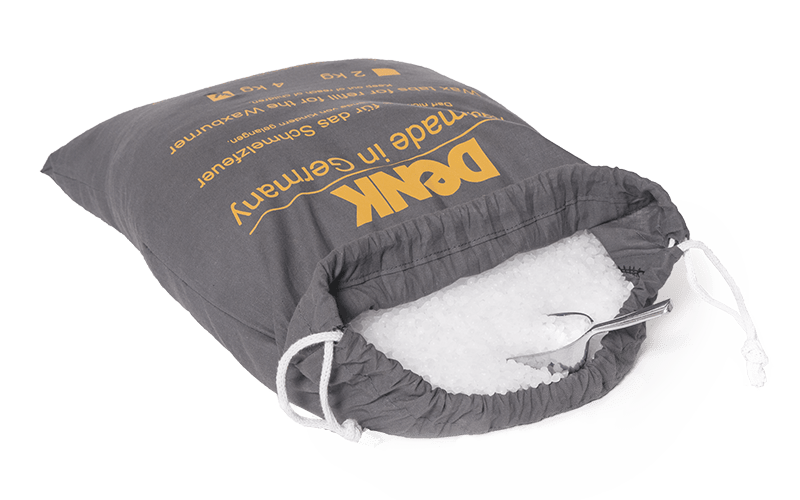 Wax refills
No leftover candles to hand? Then order some handy wax pastilles through our shop.
Waxburner
Overview of all models